What is Relational Intelligence?
Relational Intelligence is the ability to establish quality, collaborative and satisfactory relationships. It is based on self-knowledge to discover and manage our "default" and to understand others with their differences to interact intelligently.
Relational Intelligence is predictive of success. The good news is that it can be developed.
Contact us
Meet our solutions
Counter-intuitively the more Artificial Intelligence advances, the human capacities that distinguish us from machines are increasingly fundamental to establish collaborative relationships that generate critical thinking and creative solutions, in the face of disruption and change.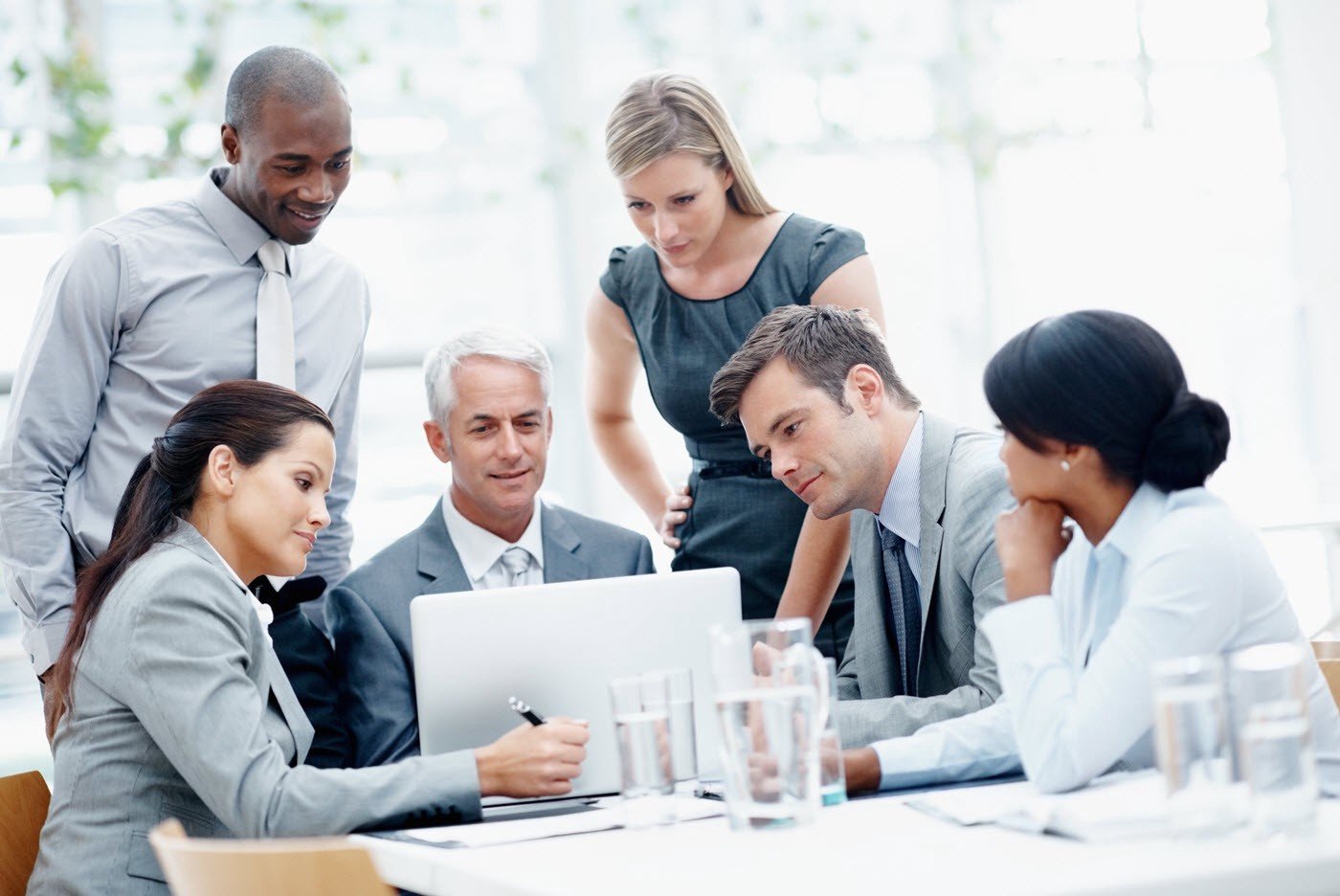 "A team will always generate a better solution than the smartest of its members by itself"
People who develop their Relational Intelligence will be more likely to be successful in all areas of their life.
Organizations that promote the development of this Intelligence among their collaborators may accelerate results and remain competitive.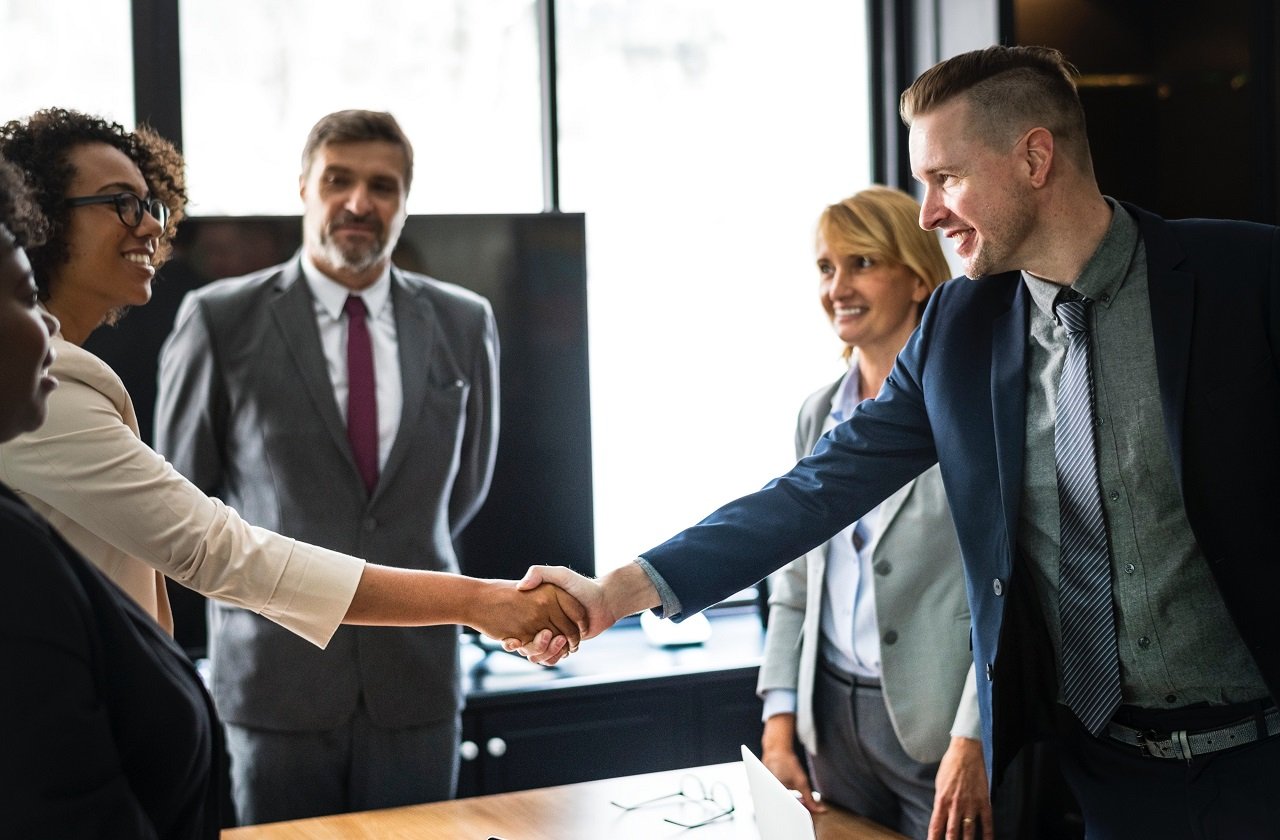 "THE TYPE FACTOR nos permitió conocernos mejor a nosotros mismos y a entender nuestras diferencias de percepción, enfoque y personalidad. Gracias a esto nuestras interacciones son más fluidas, se ha incrementado la confianza y cohesión en el equipo; aprovechando las fortalezas y las diferencias de cada miembro".
"Gabriela facilitó, una actividad de integración con THE TYPE FACTOR para nuestro Leadership Team Regional. Además de ser un poderosa herramienta de auto-conocimiento y desarrollo, logramos en corto tiempo entendernos y establecer planes de acción para mejorar nuestro desempeño. Gabriela es una profesional de primera clase".
"Por sí solo o como punto de partida de un proceso de coaching, THE TYPE FACTOR ayuda a descubrir y validar las tendencias natas de la persona, arrojando información valiosa sobre sus fortalezas inherentes y sus probables áreas de crecimiento".