What is Relational Intelligence?
Relational Intelligence is the ability to establish quality, collaborative and satisfactory relationships. It is based on self-knowledge to discover and manage our "default" and to understand others with their differences to interact intelligently.
Relational Intelligence is predictive of success. The good news is that it can be developed.
Contact us
Meet our solutions
Counter-intuitively the more Artificial Intelligence advances, the human capacities that distinguish us from machines are increasingly fundamental to establish collaborative relationships that generate critical thinking and creative solutions, in the face of disruption and change.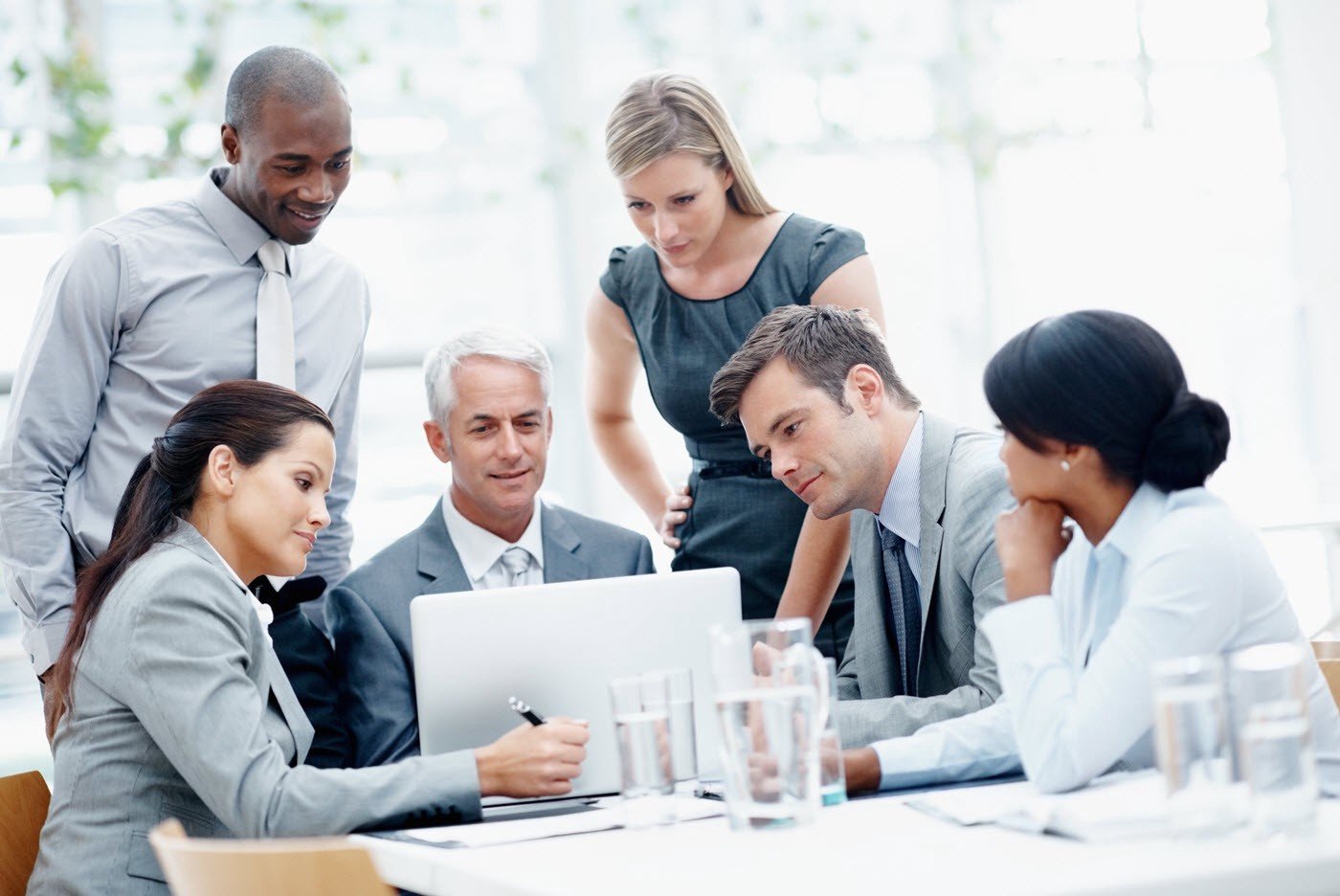 "A team will always generate a better solution than the smartest of its members by itself"
People who develop their Relational Intelligence will be more likely to be successful in all areas of their life.
Organizations that promote the development of this Intelligence among their collaborators may accelerate results and remain competitive.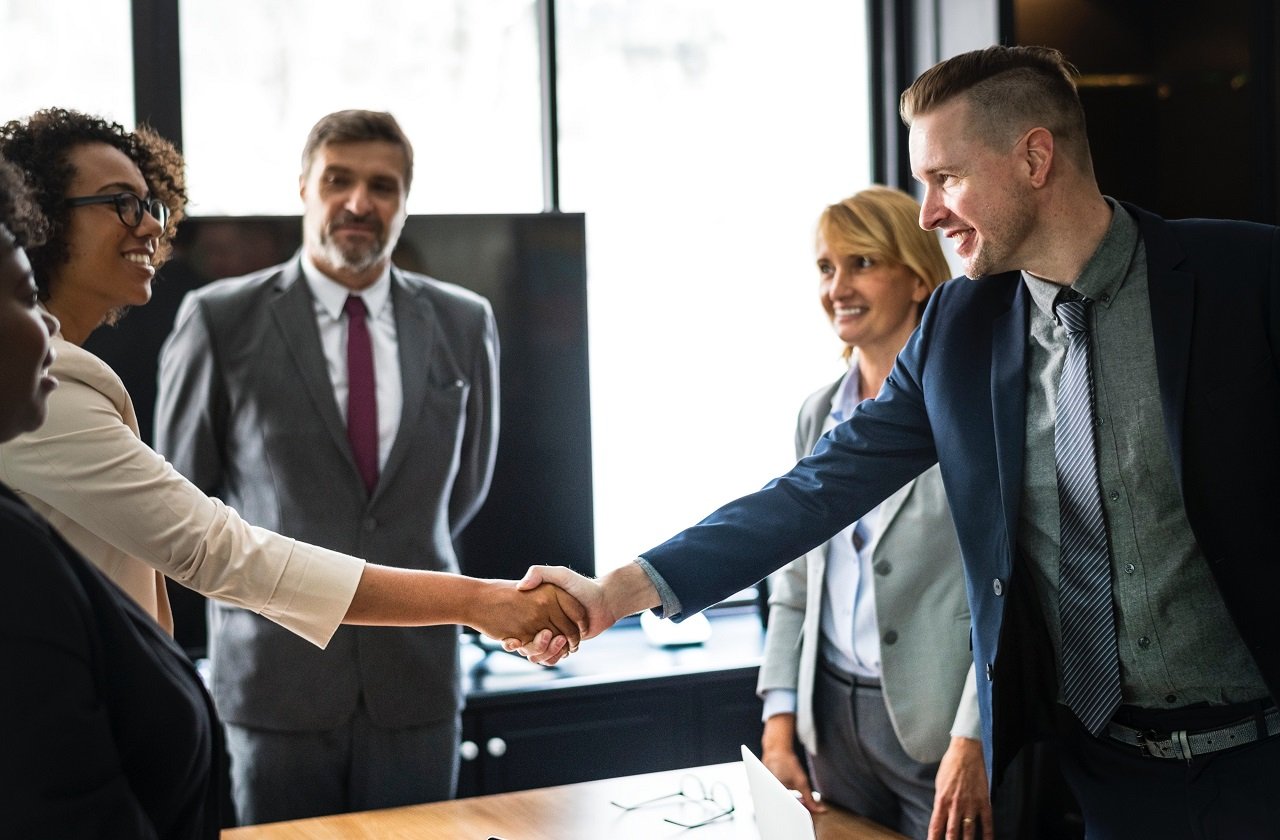 " THE TYPE FACTOR allowed us to get to know ourselves better and understand our differences in perception, focus and personality. Thanks to this our interactions are more fluid, trust and cohesion in the team has been increased; taking advantage the strengths and differences of each member. "
"Gabriela facilitated an integration activity with THE TYPE FACTOR for our Regional Leadership Team. In addition to being a powerful tool for self-knowledge and development, we managed to understand each other and establish plans for action to improve our performance. Gabriela is a first class professional. "
"On its own or as a starting point for a coaching process, THE TYPE FACTOR helps to discover and validate the person's natural tendencies, throwing valuable information about their inherent strengths and their probable growth areas ".