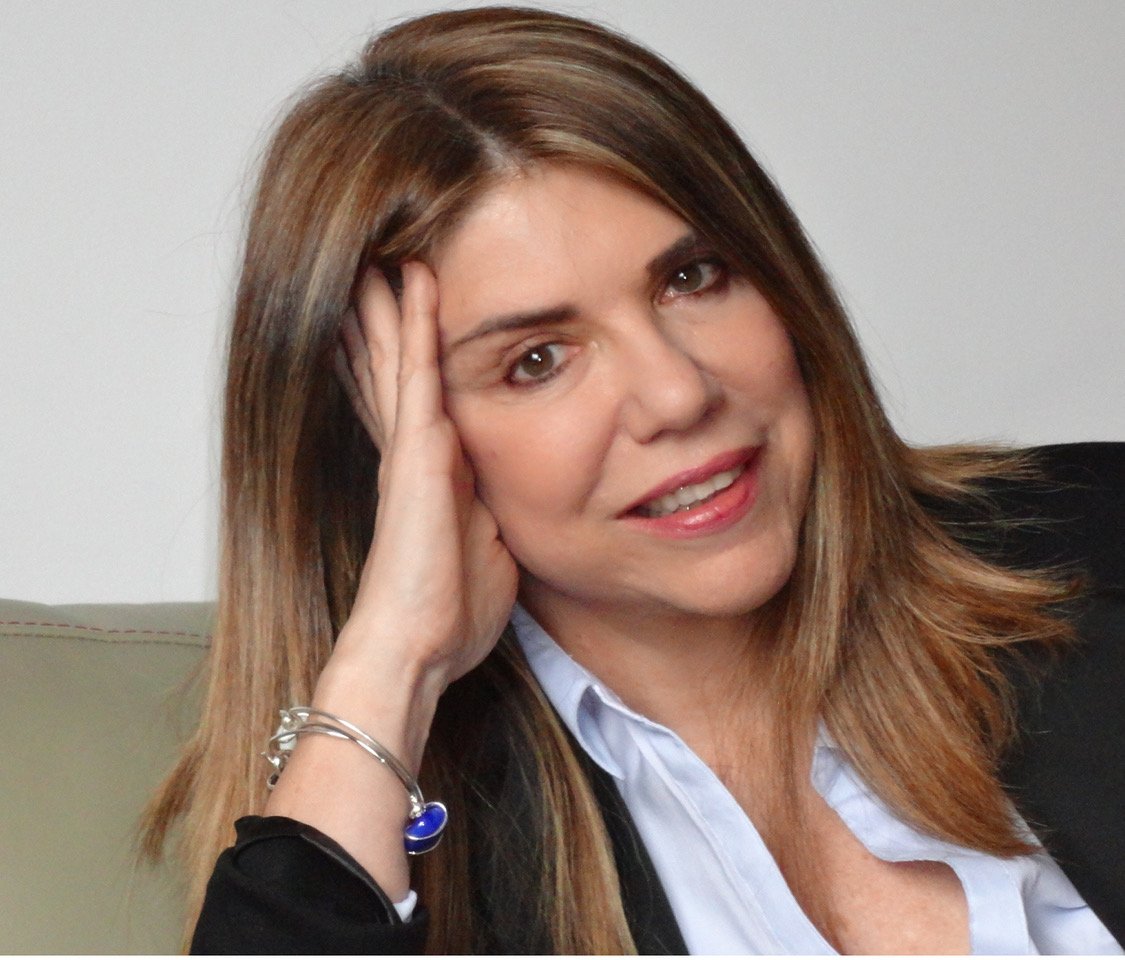 Creator The Type Factor powered by MBTI, Gabriela is an organizational consultant and facilitator with a degree in Communications from the Universidad Catolica Andres Bello, a Certificate in Management from the University of Florida, Master Studies in Organizational Development and Certified Organizational Coach, member of ICF.
After years in advertising and corporate communications, her interest centered on interpersonal communication and its difficulties leading her to the study of the MBTI. Certified as a Practitioner in 1993 she has worked with thousands of individuals, groups and corporations both in her native Venezuela and internationally. She is fluent both in Spanish and English and understands and specializes in the multicultural nuances that impact businesses within the Latin American region. She can bring understanding and improve results through better working relations at the multinational level.
She is now based in Mexico and the Miami area working internationally in Central, South America and Spain. She has recently attained the certification of MBTI Master Practitioner.